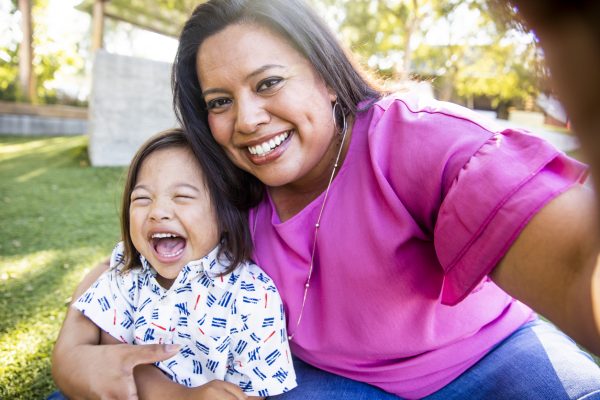 Disability Rights Maryland would like to hear from you!
We are conducting our annual Advocacy Services Plan survey, asking the community to weigh in about the most important disability-related legal needs facing Marylanders and what DRM should focus on in the coming year.  We especially want to hear from people with disabilities, Black, Indigenous and people of color (BIPOC), and others affected by intersectional discrimination and oppression.
There are so many issues we would like to tackle, but our resources are limited and we want to concentrate on the most important needs in our communities.
Please share your feedback with us by taking the online survey or completing a hard copy of the survey and mailing or emailing it in.
Survey closes on August 15th.
DRM's 2022 Advocacy Service Plan details our current priorities.  Our 2023 Plan will be finalized and issued by the end of FY 2022.
Our Most Trusted Supporting partners