Board of Directors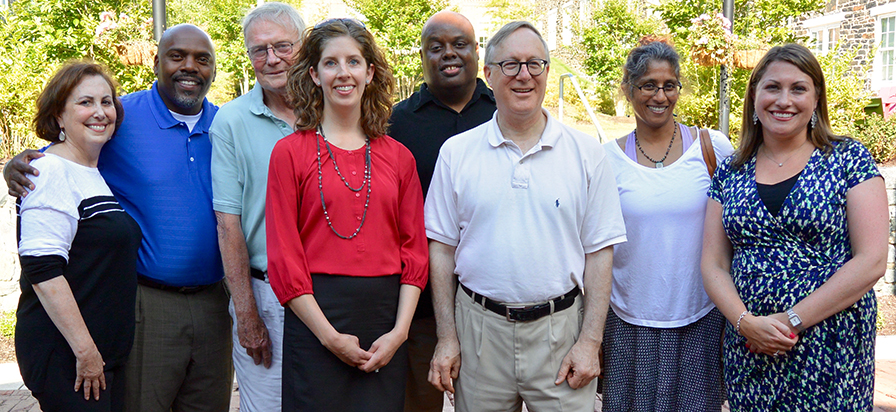 Officers:
Kim Fusco, CPA, President
Ken Capone, Immediate Past President
Laurie Wasserman, Esq., Vice President
Rebecca Sinclair, Treasurer
Tony Wright, Secretary
Members:
Neil Ellis, Esq.
Dr. Ryan Gill
Chris Gunderson, Esq.
Marlene Hamlin
Regina Kline, Esq.
Vicki Mills
George Nilson, Esq.
Ryan Perlin, Esq.
Susan Kadis
Adam Zimmerman, Esq.
DRM board members' biographies
We are very grateful to the DRM Board of Directors for their strong efforts to improve the lives of people with disabilities!
Immediate Past President, Ken Capone