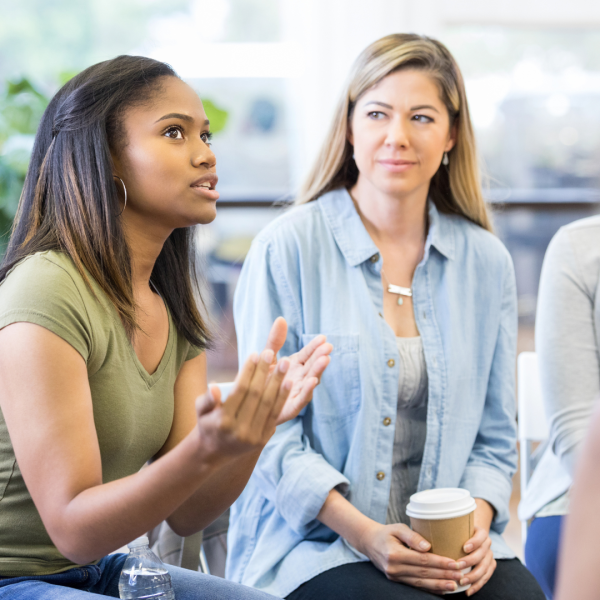 The Schaefer Center at the University of Baltimore is conducting focus groups of Maryland renters who were represented by an attorney in an eviction case. The focus groups are a part of an evaluation of the Access to Counsel in Evictions program administered by the Maryland Legal Services Cooperation (MLSC).
Focus groups will be held around the state of Maryland. If you are interested in participating, please click the link below to see if you qualify. You can also call 866-986-7649 to speak with someone about the focus groups. Space is limited.
During the survey, we will determine eligibility and provide more information on date and time of the focus group. Qualified participants will receive a $75 gift card upon completion of the focus group. 
 Click Here for Eligibility Survey
For more information, please call the Schaefer Center at 866-986-7649. The phone lines will be open Monday- Friday from 10am- 8pm.