DRM creates an integrated and just society by advancing the legal rights of people with disabilities. Our scope of work reflects the disability community's advocacy priorities, funding restrictions, and strategic efforts to maximize our impact within resource limits. Learn more about DRM's advocacy programs.
Pro Bono Program
Thousands of Marylanders with disabilities contact DRM each year seeking legal assistance. Although our dedicated staff does its best to meet the demand, our partnerships with the private bar are critical to augmenting scare resources and allowing us to serve more people who need help. Our pro bono referrals benefit low-income individuals with disabilities and all cases are screened for merit. Clients come from throughout the state and we attempt to match attorneys with cases they find most convenient and interesting. DRM provides excellent training, materials and ongoing technical assistance. Click Here to view our video, The Importance of Pro Bono Attorneys, and please consider joining us in this gratifying, important work!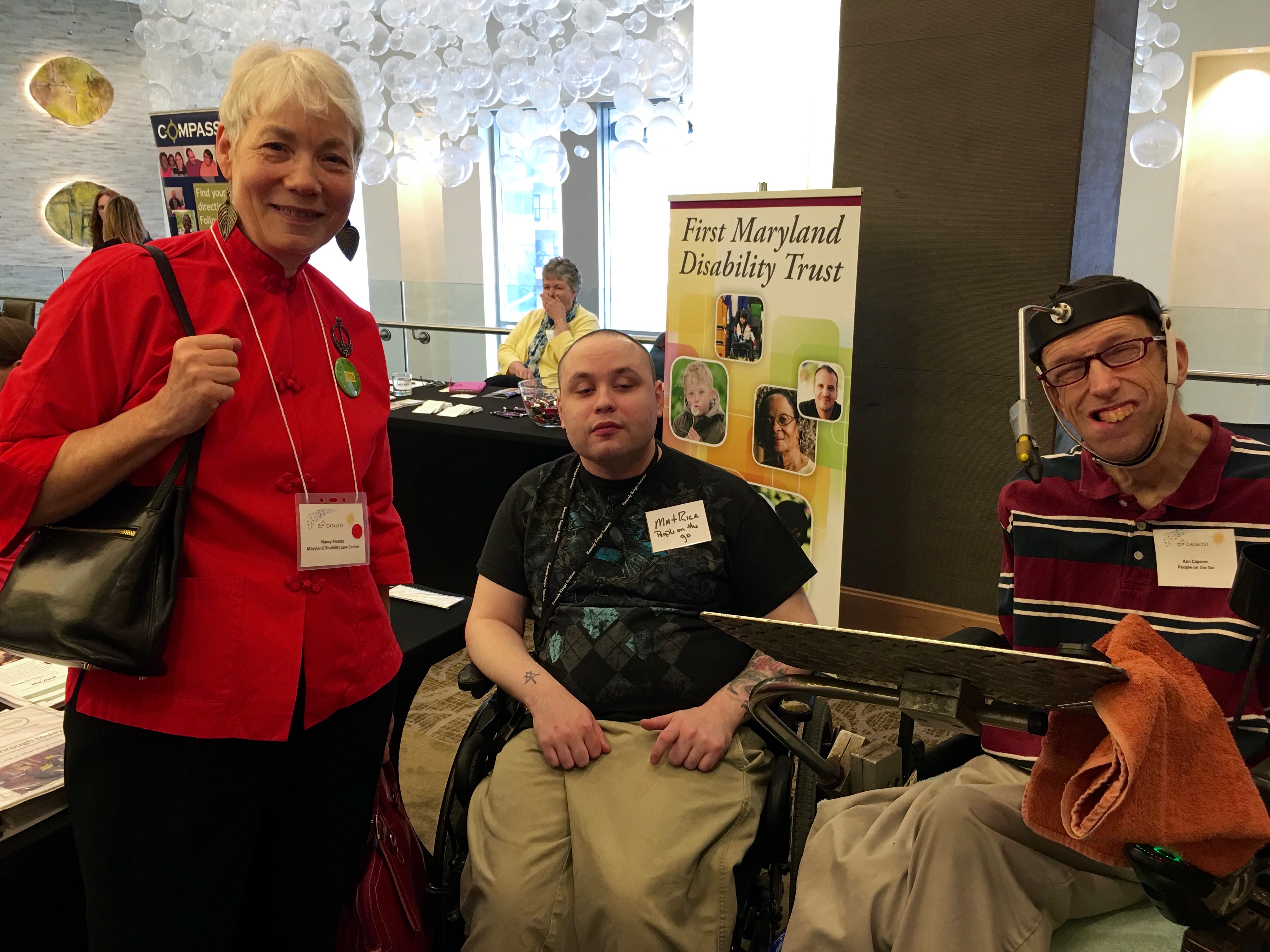 Transportation
DRM provides information, advice, training, and limited legal assistance on matters related to eligibility and rider rights to individuals with disabilities who need access to Maryland Transit Administration (MTA) Mobility paratransit services because they cannot use the bus, light rail or subway system. We are also involved in a lawsuit challenging certification and other MTA practices, with the goal of obtaining improvements for riders.
Our Most Trusted Supporting partners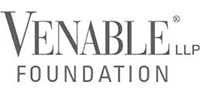 Disability Rights Are Human Rights
Success Stories
DRM has many success stories to share – check back again for more!