DRM creates an integrated and just society by advancing the legal rights of people with disabilities. Our scope of work reflects the disability community's advocacy priorities, funding restrictions, and strategic efforts to maximize our impact within resource limits. Learn more about DRM's advocacy programs.
Pro Bono Program
Thousands of Marylanders with disabilities contact DRM each year seeking legal assistance. Although our dedicated staff does its best to meet the demand, our partnerships with the private bar are critical to augmenting scare resources and allowing us to serve more people who need help. Our pro bono referrals benefit low-income individuals with disabilities and all cases are screened for merit. Clients come from throughout the state and we attempt to match attorneys with cases they find most convenient and interesting. DRM provides excellent training, materials and ongoing technical assistance. Click Here to view our video, The Importance of Pro Bono Attorneys, and please consider joining us in this gratifying, important work!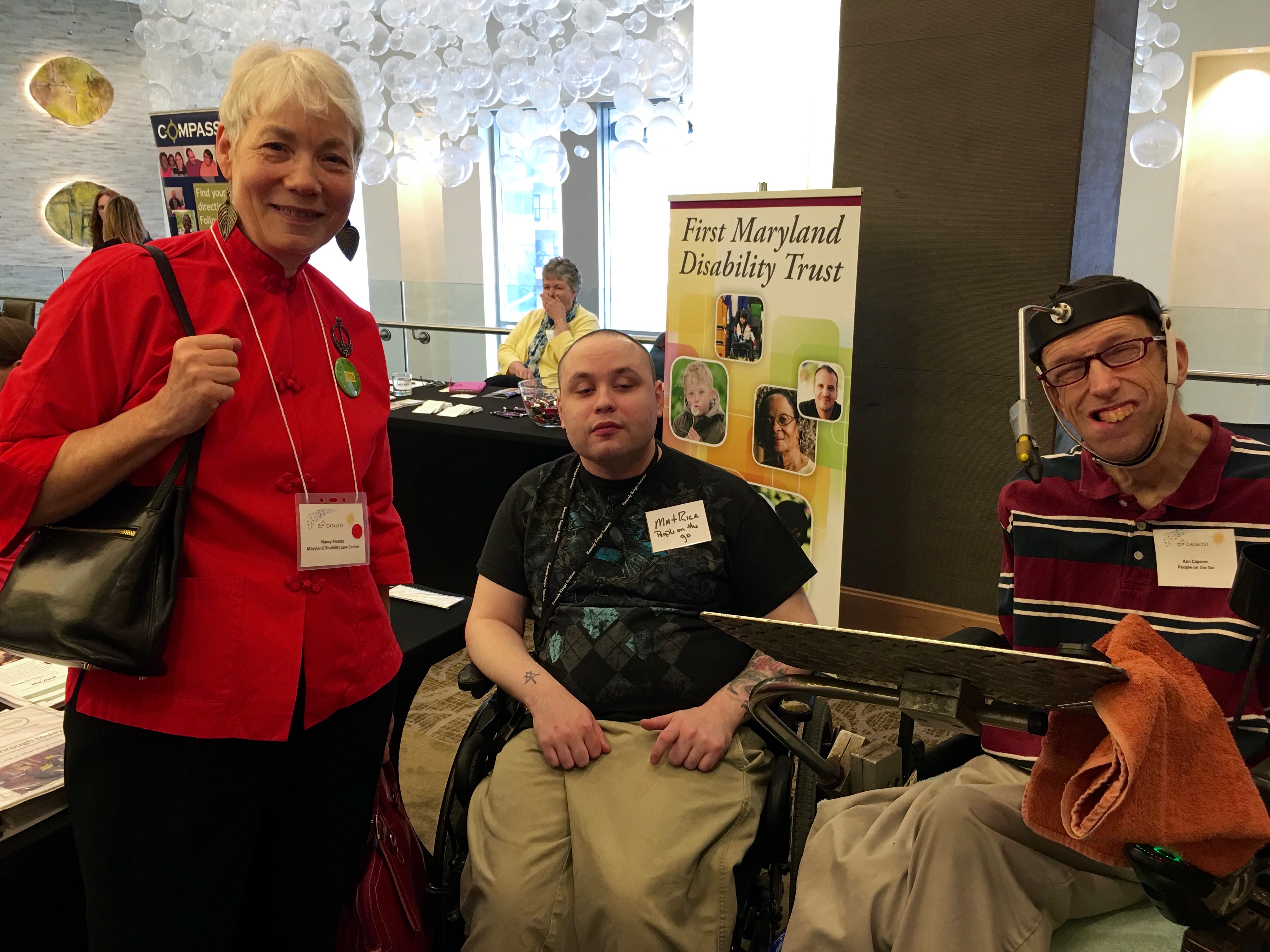 Decriminalizing Disability
When police are called to respond to individuals experiencing a behavioral health crisis, the situation too often escalates and can produce tragic results. Police training will only go so far – when possible, mental health workers and peers skilled at engaging individuals in crisis and de-escalating situations must instead be deployed.
DRM is advocating for a comprehensive crisis response system as an alternative to incarceration.
Our Most Trusted Supporting partners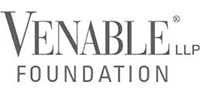 Disability Rights Are Human Rights