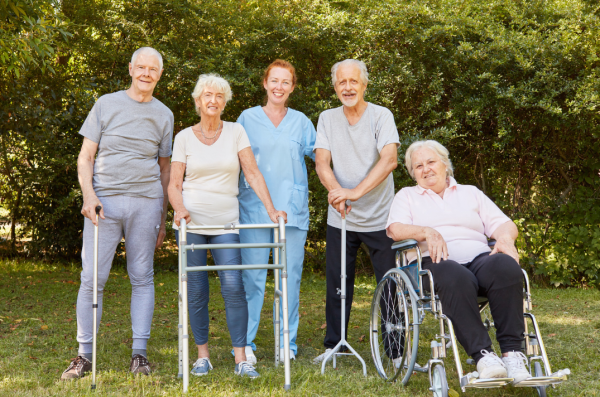 We are excited to celebrate the anniversary of the Protection and Advocacy for Individual Rights (PAIR) Program.
What is the PAIR Program?
Congress established the PAIR Program in 1993 under an amendment to the Rehabilitation Act. With PAIR Program funding, DRM protects and advances the legal and human rights of people with physical, hearing or vision disabilities.
What type of advocacy does the PAIR Program fund?
DRM used PAIR Program funding to help Baltimoreans who are d/Deaf and hard-of-hearing engage in local politics.
In 2021, DRM began working with a resident of Baltimore who is hard-of-hearing and has a keen interest in politics at all levels. Our client was extremely frustrated because virtual meetings hosted by Baltimore City were not accessible for them. These meetings were broadcast live on a platform called CharmTV.
DRM took action! We wrote a letter to the mayor highlighting our concerns about how d/Deaf and hard-of-hearing citizens were being denied meaningful participation in the City's programs, and stressing the City's obligation to make all programs and services accessible. After several meetings involving DRM, our client, the City officials, and with the support of the Maryland Governor's Office of the Deaf and Hard of Hearing, we achieved some positive outcomes.
The City agreed to incorporate American Sign Language (ASL) interpreters for public addresses and introduced Communication Access Realtime Translation (CART) captioning. CART captioning uses a special kind of keyboard to provide accurate translations that appear on screens, laptops, and devices. Further, the mayor's office created a Frequently Asked Questions document and internal resource guide to make sure meetings are accessible to everyone.
DRM's advocacy, funded by the PAIR Program, has the potential to impact the population of over 117,100 individuals who are hard of hearing or deaf in at least one ear in Baltimore City.
We are happy to be able to serve more people, creating a more integrated and just society, thanks to funding from PAIR program.