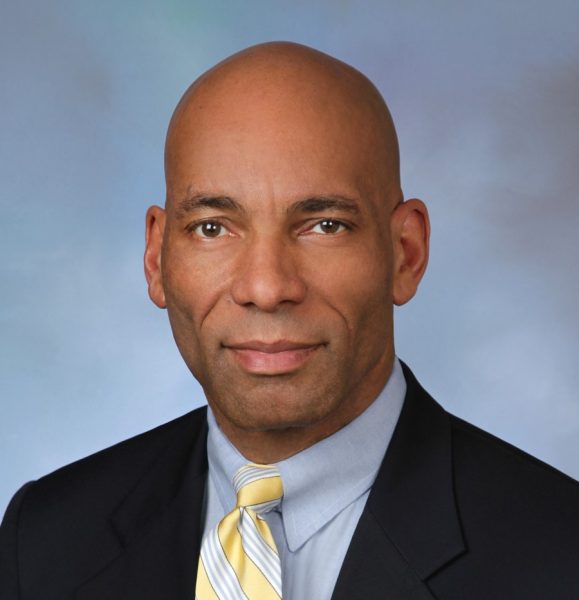 Disability Rights Maryland (DRM) is pleased to announce that Theodore A. Howard, Pro Bono Partner at Wiley Rein LLP, will be honored with the Outstanding Legal Advocacy Award at DRM's Breaking Barriers Awards Gala on Wednesday, September 20, 2023, at the American Visionary Art Museum (AVAM) in Baltimore, Maryland.
This prestigious award recognizes attorneys and law firms who have shown exceptional dedication to advancing disability rights and promoting equal access to justice through pro bono work.
For two years, Ted Howard donated his time and expertise to representing DRM in a lawsuit against Prince George's County Public Schools (PGCPS). The court ruled in favor of DRM this March, affirming DRM's right to access contact information for parents and guardians of students with disabilities who may have faced educational neglect and disproportionate exclusionary discipline based on disability and race.
DRM's Legal Director, Megan Berger, said: "DRM was tremendously fortunate to work with Ted Howard on this case. His wise counsel, unparalleled expertise, collegiality and dedication to the cause were exceptional and indispensable to securing this important victory."  
Thanks to Ted's commitment to this case, DRM is able investigate whether students of color with disabilities were subject to educational neglect and illegally received harmful and unequal disciplinary actions. Additionally, the decision establishes a powerful precedent, supporting the nationwide network of Protection & Advocacy organizations to access public school student and parent/guardian contact information in certain circumstances to investigate abuse and neglect and identify cases of discriminatory policies and practices.
To learn more about DRM's Breaking Barriers Awards Gala, visit DisabilityRightsMD.org/Breaking-Barriers-Gala.
###
About Theodore A. Howard:
Ted Howard is the fulltime Pro Bono Partner at Wiley Rein LLP in Washington., D.C., where he oversees administration of the 250-lawyer firm's Pro Bono Program, while also maintaining an active caseload representing individuals and groups of clients in civil rights, family law, housing, immigration, and public benefits matters. Ted is currently the Chair of the D.C. Circuit Judicial Conference Standing Committee on Pro Bono Legal Services, and Co-Vice President of the Board of Directors of the Law Firm Antiracism Alliance. He served on the ABA Standing Committee on Legal Aid and Indigent Defense from 2015 to 2021, including three years as Chair, and the Board of Governors of the District of Columbia Bar from 2016 to 2022. He has been honored for his pro bono contributions by the Legal Aid Society of D.C., with its Servant of Justice Award in 2006, and by the Washington Lawyers' Committee for Civil Rights and Urban Affairs, with its Wiley A. Branton Award in 2015. Ted is a graduate of the University of Notre Dame and Harvard Law School.